JAZ ZIP & REV Disks convert and transfer files Iomega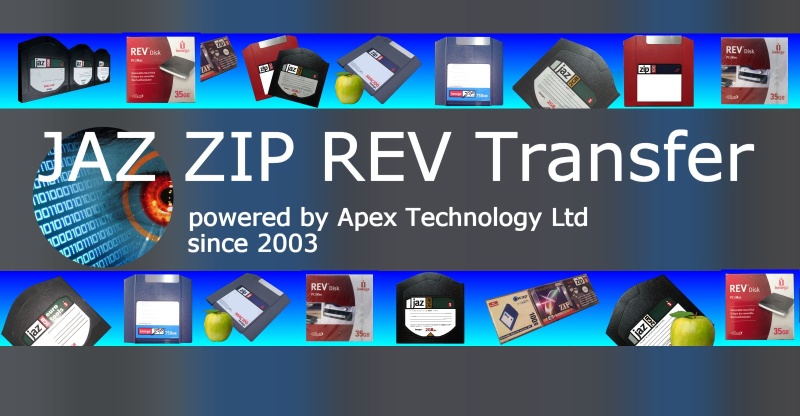 Zip, Jaz and Rev Disks Transfer, Conversion, and Data Recovery
Iomega ZIP | JAZ | REV disks got you in a spin? Our friendly team is happy to help recover your data from these disks or tapes.
Zip Jaz Rev Data Recovery, and File Transfers download to CD DVD. Iomega
We have specialist knowledge for Iomega ZIP JAZ and Rev disks written on Apple Mac, Windows PC, Linux, and transfer to CD DVD or convert stored files for use between pc and mac. A popular conversion is to take photo / media/ printing press files / quark old mac zip or jaz disks and place them on cd for use in newer apple mac G3 G4 G5 computers which don't have scsi interfaces support. Alternatively similar process for Windows PC who no longer have access to Jaz Zip drives.

One-step Backup recover files from Jaz Zip disks
One-Step Backup was a Windows 95 98 ME application for archiving data to Zip or Jaz drives. We can recover the files from these disks to say a CD so you can transfer them to your modern computer. The One-Step software sold by Iomega is no longer available to buy.
Disk or Tape FILE DATA TRANSFERS TO CD or DVD
Iomega Zip 750MB Disk's
Iomega Zip 250MB Disk's
Iomega Zip 100MB Disk's
Iomega Jaz 2GB Disks
Iomega Jaz 1GB Disk
Rev Disk 35GB
Rev Disk 70GB
Rev Disk 120GB


Our Equipment includes
Jaz 2GB Drive
ZIP-100 Drive
ZIP-250 Drive
ZIP-750 Drive
Rev Drive 35GB
Rev Drive 70GB
Rev Drive 120GB

Zip Jaz Disk Operating Systems and File Systems include
Apple Mac HFS HFS+ Disk CD DVD Transfer
Windows NTFS
DOS FAT FAT32
Linux Ext2 Ext3 etc..


ZIP JAZ Data Recovery File Transfer - About ZIP JAZ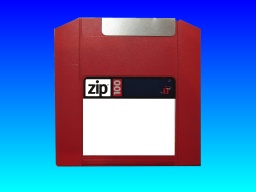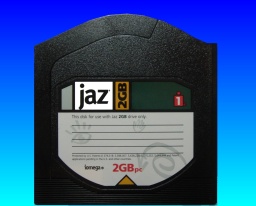 Iomega made both products. The Zip disk covers 100mb 250mb 750mb, and contain a reflective spot underneath which differs on the three media sizes to prevent a larger disk being inserted into a smaller capacity drive. The disks are built on similar principle to floppy disks - ie a thin magnetic coated disk surrounded by hard plastic case about 90mm 9cm or 3.5 inch square. The Jaz cartridge disks are built using solid platters and are much thicker than zip disks but still follow 3½-inch size. Many are used in SCSI form on Apple Mac computers for backup/archive of photographs or image files as well as in multimedia printing systems. Iomega Rev drives have superceded the Jaz drive. See our Jaz Zip Conversion and Data Recovery Archives


Typical Disk error messages

Tape has become despooled
Disk not Formatted error.
Disc not Formatted error.
Please insert a disk
Abort Retry Ignore
Disk unreadable
Do you wish to format this disk
Corrupted and unopenable files
Windows prompts you to format.
Damage to the disk
Files cannot be listed.
Floppy disk that contains bad sectors
Floppy disk that contains bad clusters.
Accidentally deleted files on floppy disk.
Undelete files on the floppy disk.
Virus attack or other lost files on a diskette.

Zip, Jaz and Rev Disks Transfer, Conversion, and Data Recovery
Zip, Jaz and Rev Disks Transfer, Conversion, and Data Recovery problems that we recover data from are listed below.
zip disk transfer, jaz disk transfer, rev disk transfer, zip disk conversion, jaz disk conversion, rev disk conversion, Iomega disk conversion.
For further information on Zip, Jaz and Rev Disks Transfer, Conversion, and Data Recovery see this info